German Pak38 anti-tank gun
4 guns and mid-late war crews in the kit.
Each gun sprue also gives the option to build a Pak 97/38 75mm (captured French 75mm barrels) and there are plenty of rounds, ammo cases and spent shells to customise your bases or dioramas.
Each gun has 6 crew figures to allow those Battlegroup Kursk players to field extra loader teams
MARKETPLACE
This site contains affiliate links to products. We may receive a commission for purchases made through these links.
Plastic Soldier Company WW2G20003 1/72ND GERMAN PAK 38 ANTI TANK GUN New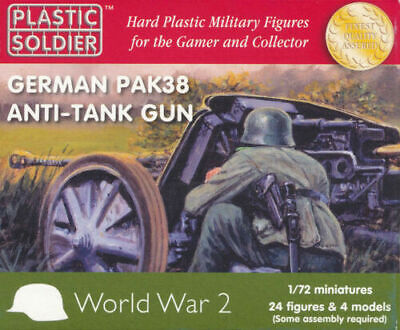 See on Ebay »
Shipping to: Worldwide
From: CA-Canada
Store: Tista Minis
Plastic Soldier WWII German Mini 1/72 Pak38 Anti-Tank Gun Pack New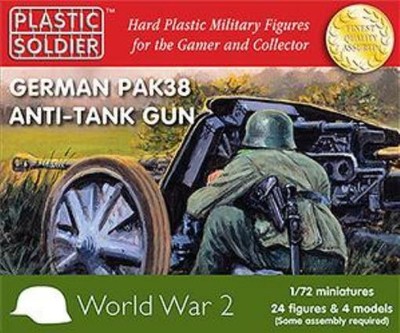 See on Ebay »
Shipping to: Worldwide
From: US-Madison,WI,USA
Store: Games from NobleKnight
Plastic soldier company 1/72 German Pak 38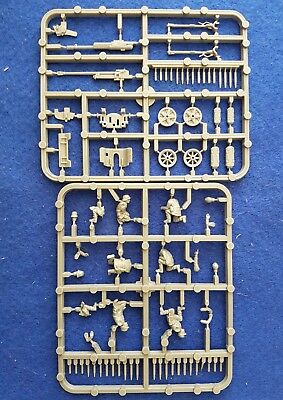 See on Ebay »
Shipping to: Worldwide
From: GB-United Kingdom
Store: Models 24/7