This site contains affiliate links to products. We may receive a commission for purchases made through these links.
HC-130J U.S. Coast Guard

The Lockheed C-130 Hercules is definitely the most famous and popular four-engine transport aircraft developed after the Second World War . The C-130 entered in service during the '50s but  it has been continuously improved in avionics and engines to make it suitable to the changing of operational needs. In particular, the C-130J, still in production, has new  Rolls-Royce turboprops with composite scimitar propellers , digital avionics and reduced crew requirements. In the "extended range" version it is used by the Unites States Coast Guard to carry out its specific duties such as : maritime police, patrolling, environment protection and search and rescue. The big four-engine joins a fleet of fixed-wing aircrafts, operating from land bases, and helicopters, such as the Sikorsky HH-60J Jayhawk, which can be operated from the ground air-facilities or from flight-deck equipped cutters.
Italeri - 1348 - HC-130J U.S. Coast Guard for sale in Ebay:
2 results, showing 2.
*Note that box can be different depend on the year of production, some times wrong products appear in the results, be aware.
IMPORTANT: Note that all the responsibility about the items are of the seller, we provide results from Ebay sellers, but we don't directly sold anything. Ebay and Paypal protect you against fraudulent sellers. We try to make our provided results as much accurate as we can, but second hand sets, incomplete sets, or different sets can be listed here, so check the product in Ebay prior to purchase, ask the seller if you have any doubt, and don't buy if you haven't 100% confidence.
ITALERI HC-130J USCG 1348 *PARTS* PORT FUSELAGE+BULKHEADS+MORE 1/72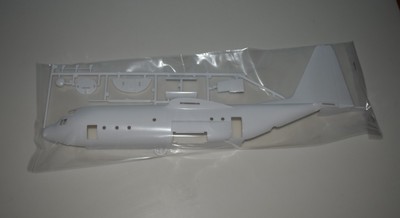 See on Ebay »
Shipping to: Worldwide
From: US-Gloucester,MA,USA
Store: Parts Palace Plus

Time Left: 23 days 18 h 17 m 41 s
ITALERI HC-130J USCG 1348 *PARTS* SPRUE A-EXTNL TANKS+MAIN GEAR+MORE 1/72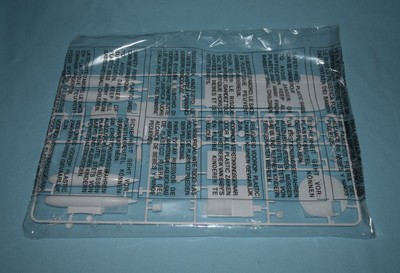 See on Ebay »
Shipping to: Worldwide
From: US-Gloucester,MA,USA
Store: Parts Palace Plus

Time Left: 23 days 18 h 17 m 42 s