IJN Ka-14 Experimental single seat fighter (Kyu-Shi)
Mitsubishi Ka-14 was the 1st prototype of A5M, Navy Type 96 Carrier-based Fighter. An all-metal low-wing fighter with a thin elliptical inverted gull wing and fixed undercarriage. After first test flights, the engine cowling and fuselage were improved to deliver the presented airplane. Following this machine further 5 prototypes were built before the design of A5M1 was finalized.
MARKETPLACE
This site contains affiliate links to products. We may receive a commission for purchases made through these links.
Fine Molds 1/72 Aircraft Series Imperial Navy Kutest Single Seat Fighter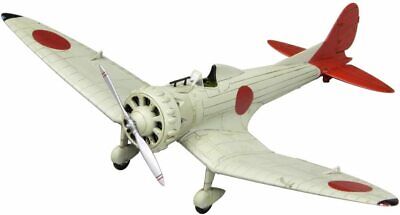 See on Ebay »
Shipping to: Worldwide
From: JP-Japan
Store: best_omotenashi
Fine Molds FP33 Imperial Japanese Navy Mitsubishi A5M Ka-14 Improved Type 1/72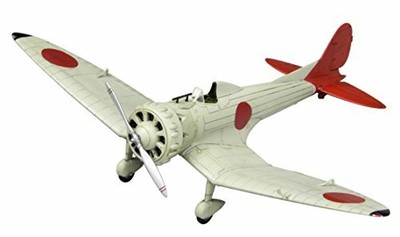 See on Ebay »
Shipping to: Worldwide
From: JP-Japan
Store: Takataya Japan
Fine Molds FP33 Imperial Japanese Navy Mitsubishi A5M Ka-14 Improved Type 1/72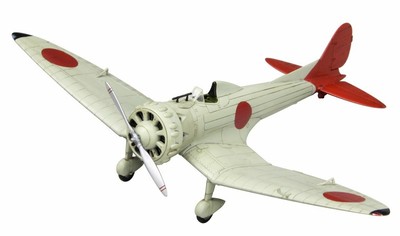 See on Ebay »
Shipping to: Worldwide
From: JP-Japan
Store: fujistorejp