Dragon - 7385 - Panzer III ausf L late version for sale in Ebay:
2 results, showing 2.
*Note that box can be different depend on the year of production, some times wrong products appear in the results, be aware.
IMPORTANT: Note that all the responsibility about the items are of the seller, we provide results from Ebay sellers, but we don't directly sold anything. Ebay and Paypal protect you against fraudulent sellers. We try to make our provided results as much accurate as we can, but second hand sets, incomplete sets, or different sets can be listed here, so check the product in Ebay prior to purchase, ask the seller if you have any doubt, and don't buy if you haven't 100% confidence.
Dragon 7385 1/72 Plastic WWII German Pz. III Ausf.L Late Production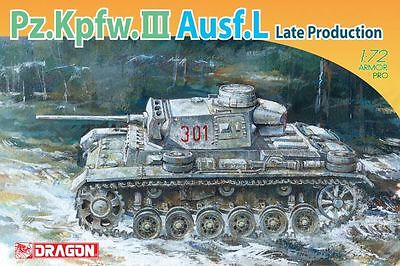 Payment: PayPal
Shipping to: Worldwide
From: US-Clearlake Oaks,CA,USA
Store: Small Military Models
Time Left: 10 days 9 h 28 m 27 s
1/72 Dragon PZ.KPFW.III AUSF.L LATE "SALE"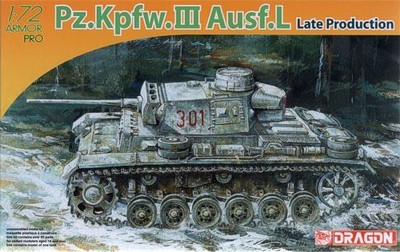 Payment: CIPInCheckoutEnabled PayPal CCAccepted MoneyXferAccepted
Shipping to: Worldwide
From: AT-Austria
Store: MC-hobbyshop
Time Left: 24 days 7 h 51 m 45 s